Buy the best Sarm's online
The gyms are opening again around Europe and across the world. Finally time for a proper workout and time to hit the gym. Many are looking to gain extra muscle lost during the lock-down. Or maybe loose that extra fat which built up sitting on the couch. To reach your goals faster, sarms can be of great help.
For those who are new to sarms and look for information, you can find all information on these sites: www.howtousesarm.com and www.sarmsdosages.com. These sites provides all the basic information about sarms for beginners as well as professionals.
Once decided to have a go at a sarm cycle the next step is to buy sarms. This can be tricky as there are many sarm sellers online. Most of them offer good quality sarms but there are also many that sell fake sarms. So what to look for when choosing a reputable sarm vendor to buy sarms online.
An easy way is to check if you can find reviews on the internet. Look at trustpilot what other people's experiences were with the company or google reviews. When finding a sarms shop with good reviews on the internet it's time to take a closer look at the shop.
The first thing to look for are test reports of the sarms they are selling. Because also sarm manufacturers can deliver bad quality sarms it is must for every sarms vendor to let the sarms be third party tested. This means that the sarms will be sent to an independent laboratory to test the sarms on their purity. This is called third party testing on sarms.
The purity of sarms must be 99% or higher to guarantee the best quality. Check the reports very closely and also check if they are very clear to read and no abnormalities can be found (figures or text out of line). Some vendors copy the test reports from the internet and photoshop their name on it. That's why, we at sarmxxl, even show the invoice of the laboratory and the bank payment to the laboratory who did the testing for us. Also we put a watermark so other shops can't copy these test reports.
When all the test reports looks legit it's time to look at the prices. Many believe high prices mean high quality. But I can tell you that isn't true. When you know the average price of a gram sarms cost around 10 euro when buying sarms in bulk you can calculate that sarms don't have to be so expensive as some shops are selling them. The other way around when the prices are too low it can be an indication that the sarms are under dosed or mixed up with other cheaper chemicals.
When everything feels comfortable for you it's time to choose in which form you like your sarms. Sarms are being sold as capsules, liquids and powder. Capsules are easy to take and you don't taste the sarms, as some taste awfully. But you cannot change the dose as the amount of sarms in the capsules is fixed. With liquids it's easier to dose for instance two times a day or higher or lower your dose throughout the cycle.
The most shops buy their capsules and liquids ready made. In that way they never know if the manufacturer under dosed them or put other chemicals inside. Also they have a test report of their sarms but never tested the sarms inside the capsules or liquids they are selling. That's why at sarmxxl we produce our own liquids and capsules.  In this way we can guarantee our high standards and always sell sarm capsules and liquids with the right dose.
So I hope this will help you to figure out where to buy sarms online. Have a look in our shop to start with. You are ensured to buy sarms online with the highest quality for fair prices. whether you are looking to buy the best sarm capsules online or to buy the best sarms liquids online, we are the place to be. Also we sell all our capsules and liquids in 3 varieties which makes it easier to choose.
We are rapidly growing to be the worlds nr. 1 sarmshop. We ship from the Netherlands within 24 hours.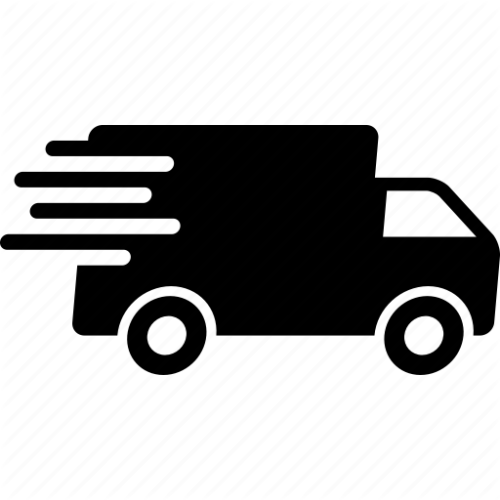 Excellent quality of sarms combined with outstanding customer service makes all of customers come back for more. So buy  sarms online at the most trusted vendor, SARMXXL.
GO FOR GOLD GO XXL